The Can Gio Biosphere, or
Cần Giờ Biosphere Reserve
(Khu dự trữ sinh quyển rừng ngập mặn Cần Giờ) is a wetland nature reserve park 40km away from Ho Chi Minh City. Having been listed the biosphere reserve by UNESCO, it is a vital greenery in Vietnam.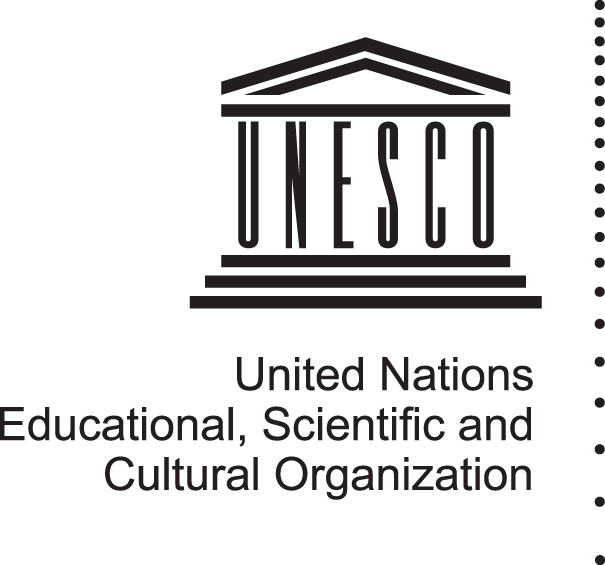 Being a UNESCO site, it promotes international collaboration through education and science. This will help to strengthen relations between difference countries.
It is mainly made of wetland and mangroves, and has many rare species of not only plants but also many animals.
The mangrove forest at Can Gio has many valuable ecological functions, including coastal stabilisation, and protection against coastal erosion, oil spills and storm surges. It is a pretty tough plant as it is able to survive in mud and salty water that would normally kill a plant in a few hours thanks to its extremely complex system. They provide nursery grounds for fish and is a food source for many species. Also, their obvious and exposed interlocking roots are to allow slow river flow and can sometimes allow shrimps and lobsters to use it as their home.
All together, it has over 150 species of living things there.
The aim of having Can Gio Biosphere is to reforest unproductive land into something of significance value, in which it has become a nature reserve. The overall aim/function of having this is mainly to increase the amount of natural forest, as a majority of it had been destroyed during the French Revolution or the American War.
Mangroves are various types of trees up to medium height and shrubs that grow in saline coastal sediment habitats in the tropics and subtropics
Red Mangroves, which can survive in the most inundated areas, prop themselves above the water level with stilt roots and can then absorb air through pores in their bark (lenticles). Black Mangroves live on higher ground and make many pneumataphors (specialised root-like structures which stick up out of the soil like straws for breathing) which are also covered inlenticles.
Red mangroves exclude salt by having significantly impermeable roots which are highly suberised, acting as an ultrafiltration mechanism to exclude sodium salts
from the rest of the plant.
Because of the limited fresh water available in salty intertidal soils, mangroves limit the amount of water they lose through their leaves. They can restrict the opening of their stomata.
Mangrove seeds are buoyant and therefore suited to water dispersal. Unlike most plants, whose seeds germinate in soil, many mangroves are viviparous, whose seeds germinate while still attached to the parent tree.
http://en.wikipedia.org/wiki/Mangrove
http://www.luxurytravelvietnam.com/images/vietnam/Monkey-island-Can-Gio-Ho-Chi-minh-City-Vietnam.jpg
http://img.reitingi.lv/news/2210151006_unesco.jpg
http://upload.wikimedia.org/wikipedia/commons/e/e5/Mangrove_in_Can_Gio_forest.jpg
http://ngm.nationalgeographic.com/2007/02/mangroves/warne-text
http://en.wikipedia.org/wiki/Mangrove

Done by:
Group 3